Leros
Leros is one of six greek islands to receive the majority of refugees crossing the sea by boat into Greece. It is estimated that over 95% are Syrians, Afghans and Iraqis. Above all, 100% are humans - most of whom come from war torn countries.
Between August - September 2017, a crew of 3 filmmakers (including myself) came to Leros to document the aftermath of the refugee crisis. As media attention shifted to other stories, we were left wondering what came of this small island in the Aegean Sea.
This coincided with the launch of Yellow Days Festival, a new humanitarian festival looking to bring together refugees and locals alike.
Yellow Days became a platform for celebrating diversity on this small island, forming beautiful connections and sharing a myriad of skills, ideas and good vibes.
Unlike a home, a refugee camp is a transitory, public place that doesn't reflect people's personalities. Yellow Days provides everyone with a space where they can be themselves, play, sing, dance and laugh.
Battle of Britain airshow
Behind the scenes of the Battle of Britain 75 years commemoration - Humberside Airfield.
chisinau, moldova - a street view
'Those who live amongst birds will learn to fly.'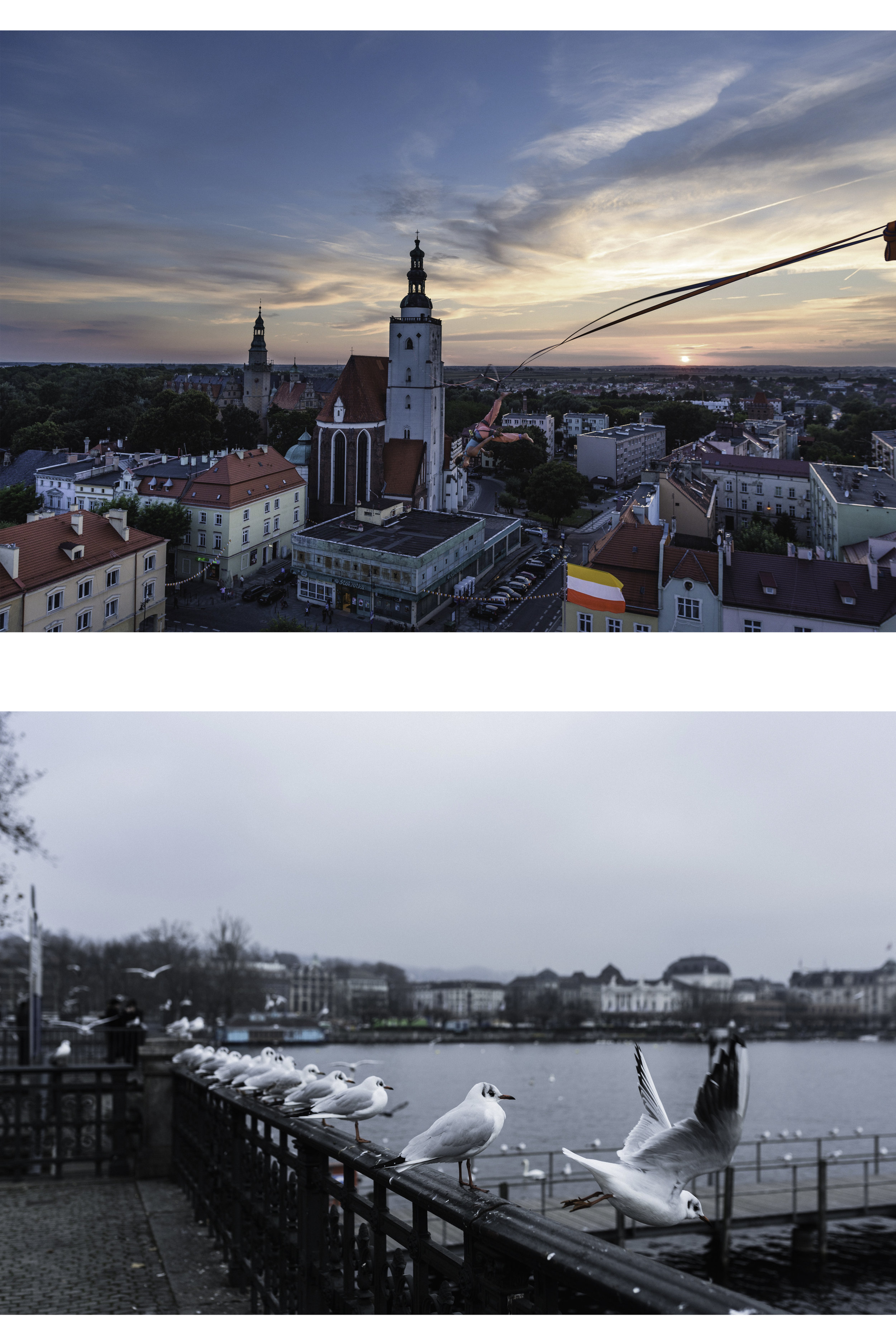 The seed for this project was planted after a conversation with friend and professional highliner Sarah Rixham regarding similarities between the people who walk highlines and birds in flight.
I have always held a deep fascination with birds, and shortly after I started documenting slacklining, the crossover between the two subjects became apparent. Highlining is portrayed as a sport for daredevils and adrenaline junkies, which couldn't be further from the truth. It requires balance, harmony, mindfulness; grounding yourself in the here and now.
Highliners and birds share a certain gracefulness - the first is floating on one inch webbing, the latter, soaring on a thermal. Both are set free in the uncharted space between things.
This series is an exploration of form, drawing similarities between birds and highliners.